About Us
Abacom Technologies Limited has been in business since 2010, formerly known as Abacom Network Enterprises and within this period, she has established herself as a force to be reckoned with in the ICT industry.
The company specializes on Local Area Network (LAN), Security and Safety system and Electrical house wiring services. Her experience in this area has shown that the reliability and services delivery of any IT/Electrical services depends on how well its design and implementation are carried out.
This is why she places high premium on quality designs; in fact, the company's philosophy is "do it right the first time". To achieve this, her team of Engineers works with the client from the initial design to the implementation stage.
This way, a robust and efficient service delivery are evolves.
Abacom Technologies is an Information Technology solution provider and Reseller of computer, read more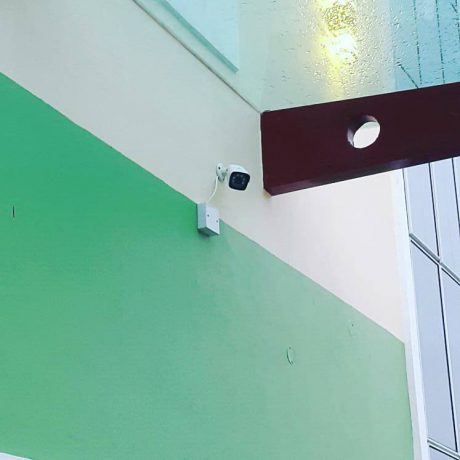 Local Area Network (Data & Voice)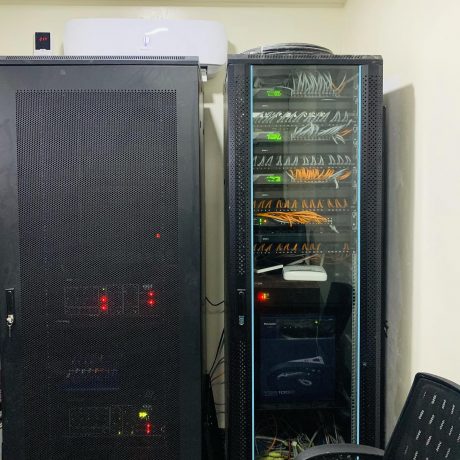 Biometric Access Control system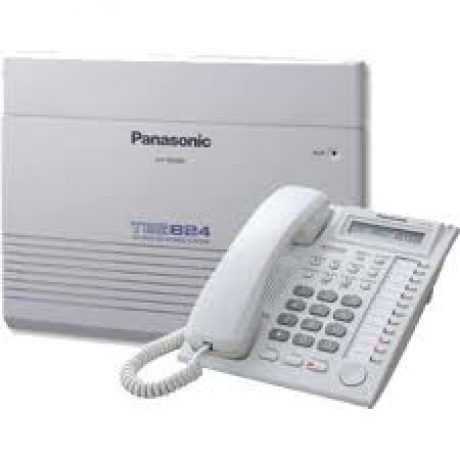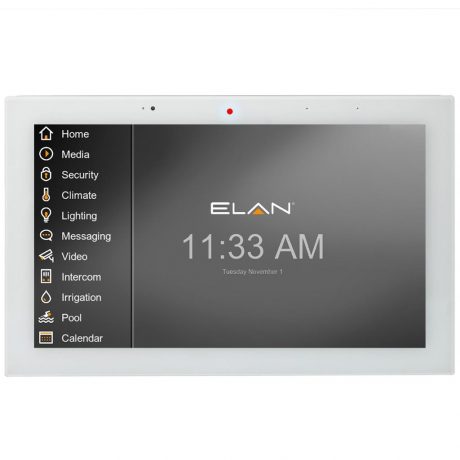 Audio & Video Distributions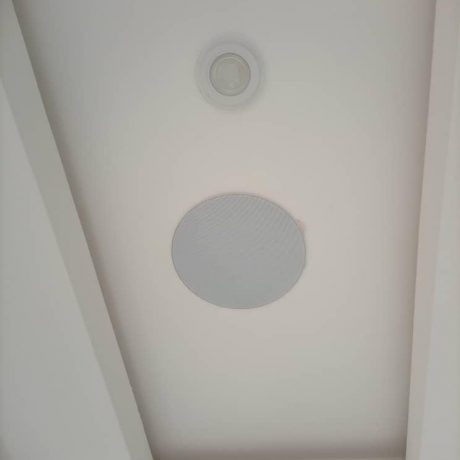 Inverter and Solar System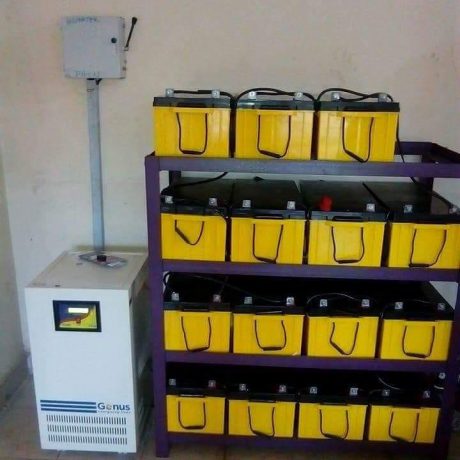 Electrical House Wiring System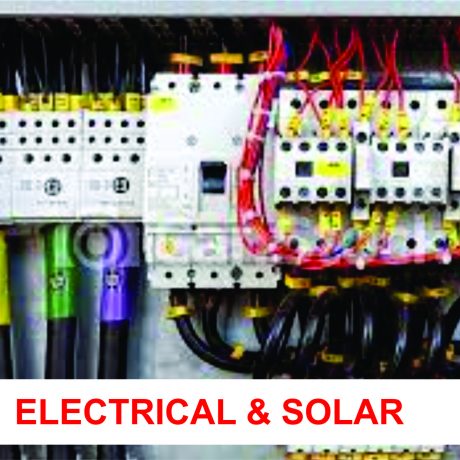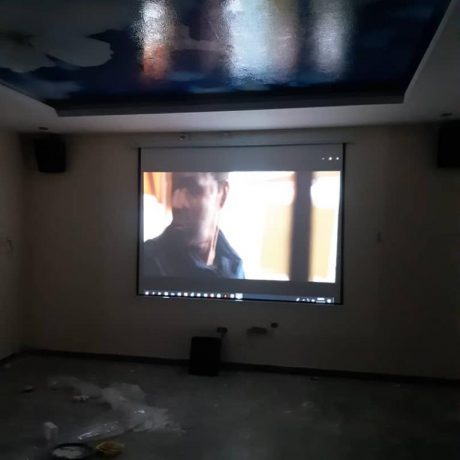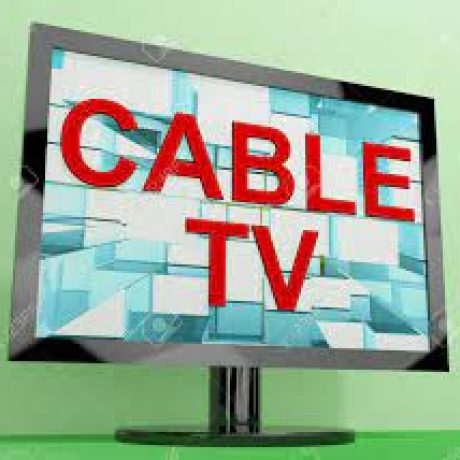 Olomola samuel Abiodun
2021-09-09
Adeyemi 'Tomisin
2021-08-02
Speed service
Simon oluwaseyi
2021-07-06
DUMZO AJUFO ADETOLA
2020-12-30
Oladepo Abolaji
2020-12-03
Solution